Remote shooting… live streamed from Australia.
To showcase the myriad of possibilities available with live streaming, Australian production company The Producers with Director Mitch Kennedy, facilitated an all-day demonstration where invited agency producers and creatives from all around the world were able to remotely watch a live shoot and interact with on-set crew and talent.
The Producers, in conjunction with Fin Design + Effects, Madam Films and Remote Filming, shot all day in sunny Brisbane, Australia allowing for participants in different time zones to link into the live stream at their convenience. What they witnessed was real-time proof of the advanced technology behind live streaming and the many advantages of remote shooting.
During the COVID-19 pandemic, Australia has proved to be one of the world's most successful countries in controlling the virus. Large sections of Australian society are now returning to normal with many restrictions already eased. While protocols such as social distancing and personal hygiene are still being strictly observed, film shooting and production is very much possible.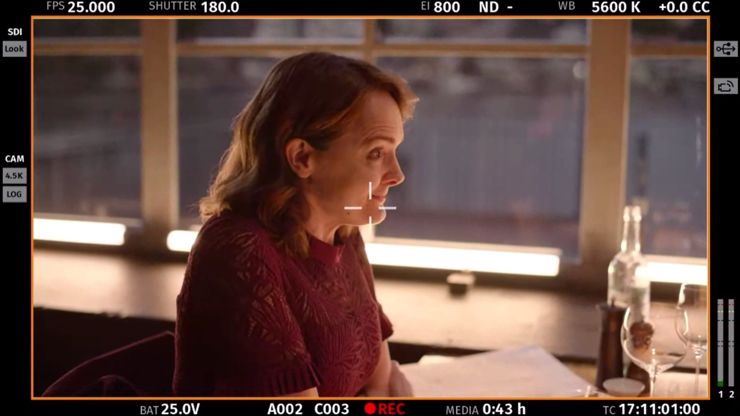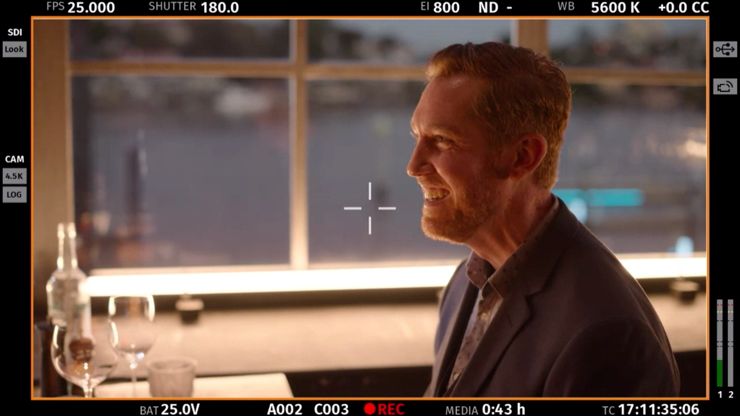 Many agencies and production companies who are in countries experiencing more severe lockdowns are looking at places like Australia to shoot. With live streaming now a viable option, COVID-19 related border closures no longer present a problem as personnel can participate in a shoot from anywhere in the world. Feedback and directions can be delivered in real-time and all playback options are available. Your computer simply becomes the set split.
"During Covid we've been talking constantly with agency and production people all over the world and it became clear to us that Australia was fortunate enough to be in a better position than most when it came to filming. Like everyone else we want to work and get projects happening for clients. Running the live streaming demonstration day was simply our way to proving that with a little help from technology anything is possible", said Noelle Jones, owner and EP at The Producers.